Ortho House Philosophy
Welcome to our world of orthopedic services where we are committed to provide you with the most innovative products and services to help in curing the patients the way they deserve. We understand that every Orthopedic surgeon's needs are different. Our products & services portfolio is designed to meet each orthopedic surgeon's needs at any type of operation. We are committed to find the best technologies, innovative products and premium quality solutions to deliver comprehensive exceptional orthopedic care for the best interest of the patients in Egypt, Middle East & Africa
CEO word
"Purpose… A word that has a need to chase me every day to think of what I am doing and if it is enough for me or not. I then found out that the only thing that helps me fulfill or satisfy my purpose is building an organization that supports Egypt and its nation. Ortho House where we decided to start developing the medical sector in the Egyptian market and we look forward to expanding further in both the health and educational sectors"
Waleed Emad - CEO & Founder of Ortho House for Medical Supplies
Graduated from the faculty of Business Administration, Ain Shams University in 2000
Worked in Senior strategic sales positions in Several Medical Devices Companies from 2004 till 2014
Since then I am the CEO of Ortho House Company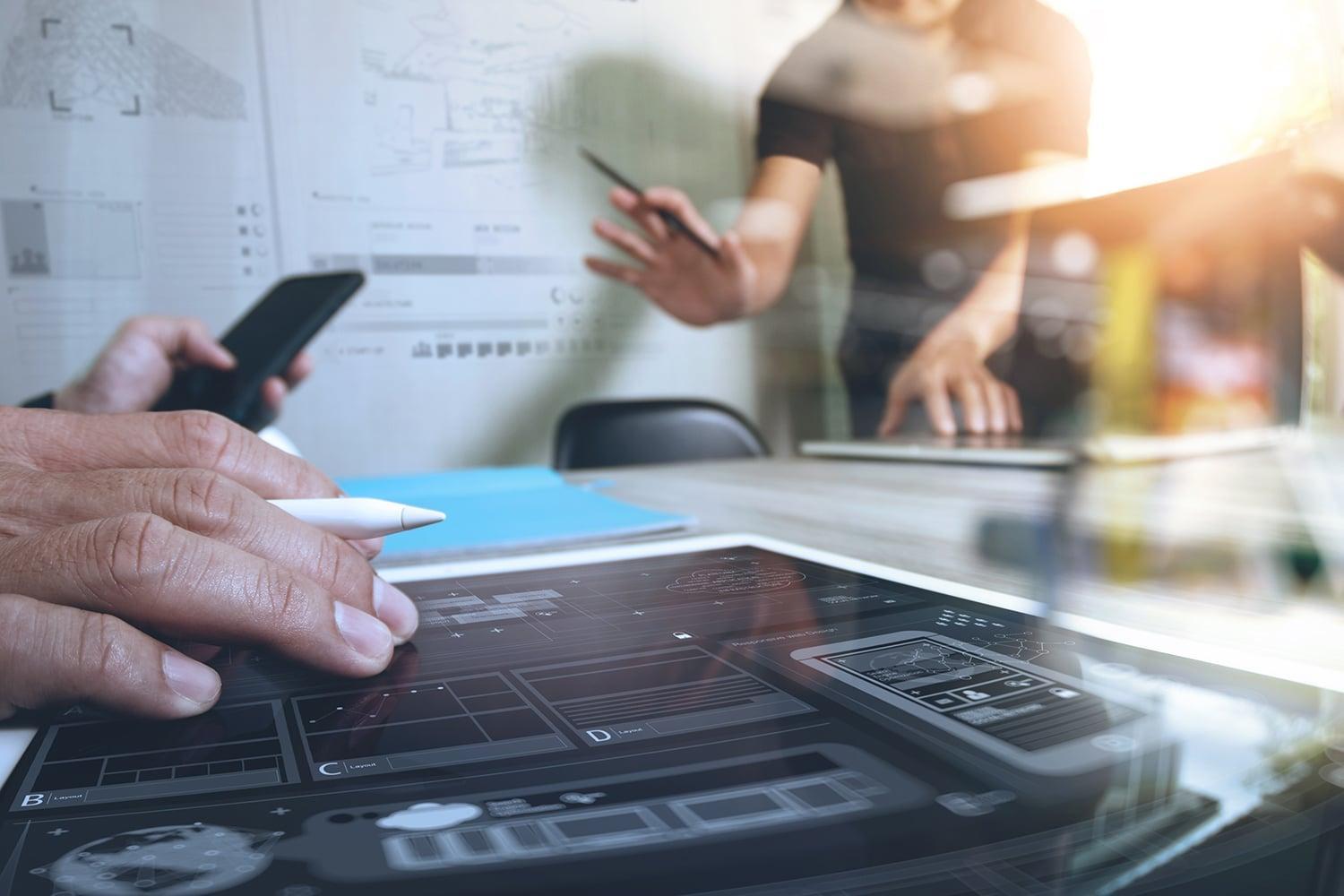 Mission
We strive to provide orthopedic surgeons with innovative solutions & premium quality services for the best interest of their patients.
Vision
We aspire to be one of the top leading medical devices providers in the orthopedic surgical field in Egypt, the Middle East, and Africa.
2009

Ortho House was established as a medical supplies and solutions provider

2013

Establishing the sports medicine business unit and being the sole agents of Arthrex in Egypt

2015

Expanding the equipment portfolio: D&D, KMT and Kare

2016

Enriching the Arthroplasty portfolio with: Lima Corporate products

2017

Expanding the business with Trauma and Spine products from Medtronic Kanghui And adding Maxx Medical Freedom Knee to the Arthroplasty portfolio

2018

We conquered the external fixation business by adding Orthofix brand to our portfolio & we furthermore expanded Arthrex portfolio

2019

We have added Heraeus Medical to the Arthroplasty portfolio

2021

Against all odds, we added the Orthobiologics business unit to OrthoHouse family products and services expanded from Arthrex brand

2022

In seek of the continuous expanding, we took a great pleasure in announcing the opening of our two new office branches in London, UK and Dubai, UAE.
Our Core Values
We combine innovation and a focus on safety and efficacy in the selection of our orthopedic products and services
We mind our employees
We recognize our employees as one of our most important assets. We aim to create a positive working atmosphere nurturing personal development and job satisfaction
We value our customers
We are open to feedback and welcome open dialogue with our partners and surgeons It is this communication and ongoing customer feedback that allows us to provide value and maintain highest standards
We are a responsible company
We understand the needs of surgeons and patients which is a driving force behind our exemplary quality standards We communicate openly and honestly with partners and surgeons
We are independent
We value our stakeholders We foster a culture of reliability and flexibility in our service delivery through a process of continuous improvement We respect the environment and support the communities in which we operate