Ortho House Philosophy
Welcome to our world of orthopedic services where we are committed to provide you with the most innovative products and services to help in curing the patients the way they deserve. We understand that every Orthopedic surgeon's needs are different. Our products & services portfolio is designed to meet each orthopedic surgeon's needs at any type of operation. We are committed to find the best technologies, innovative products and premium quality solutions to deliver comprehensive exceptional orthopedic care for the best interest of the patients in Egypt, Middle East & Africa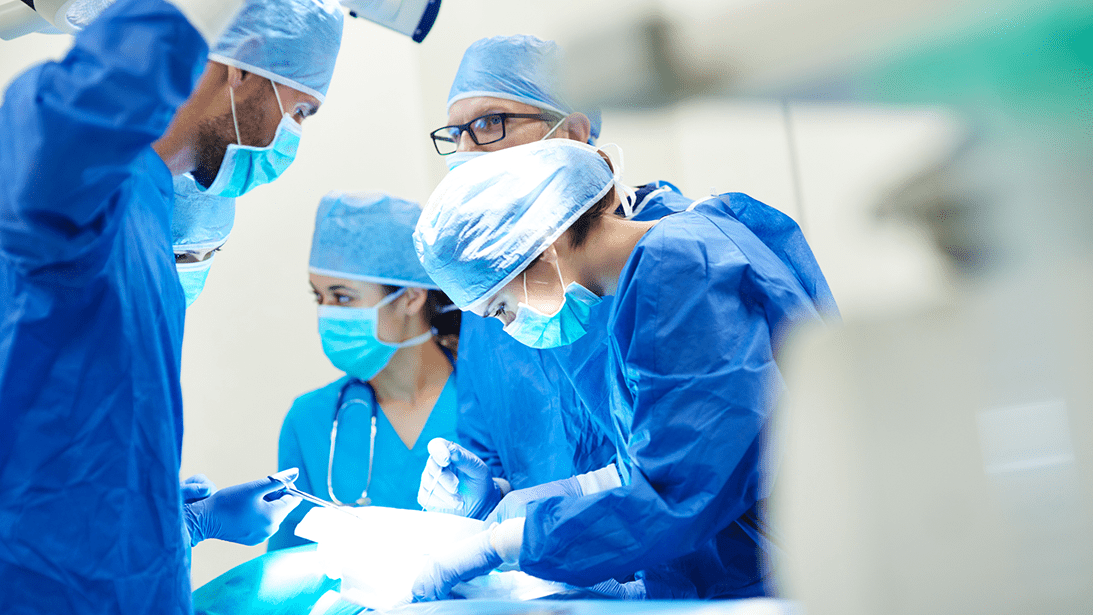 ---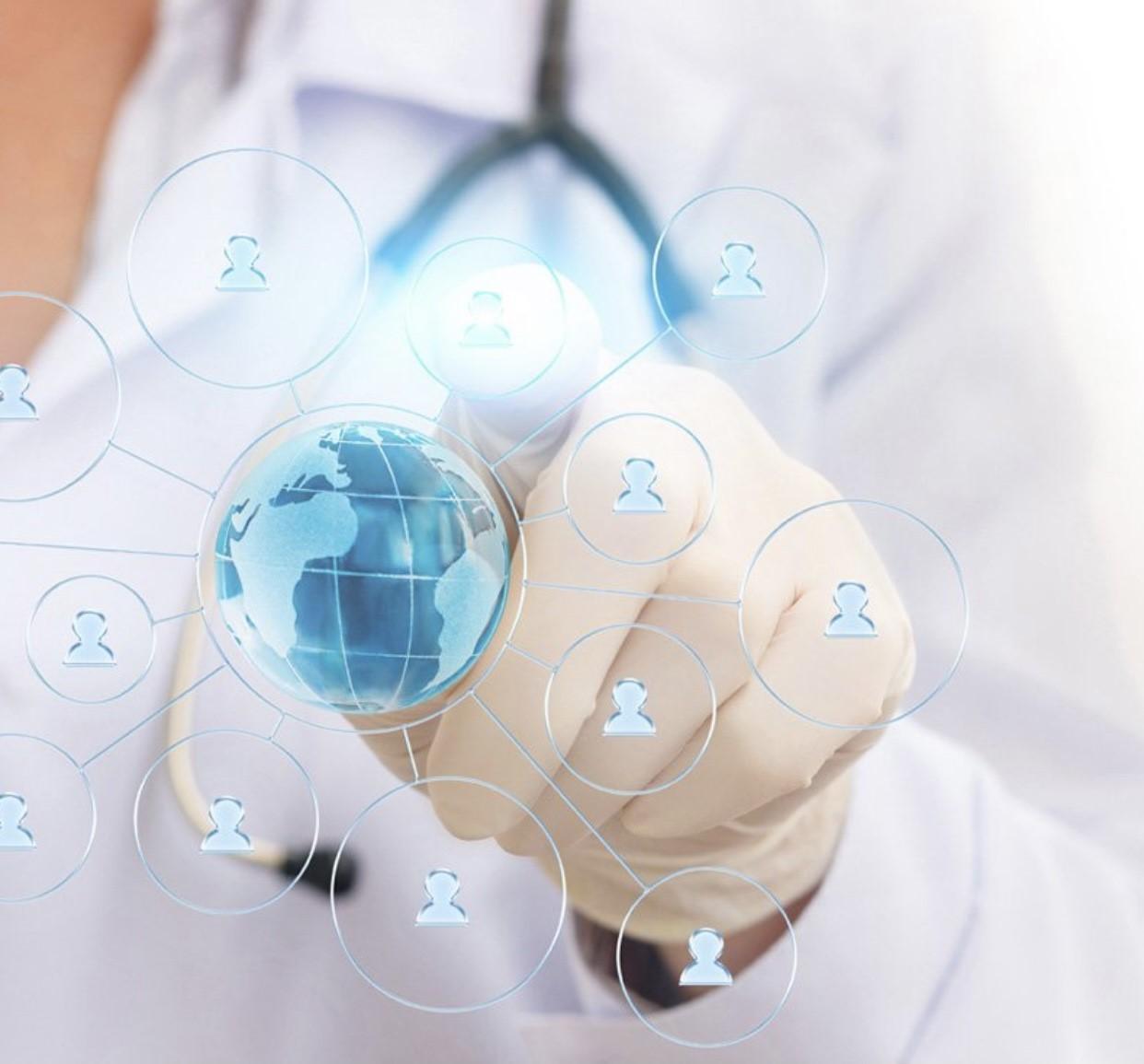 CEO word
"Purpose… A word that has a need to chase me every day to think of what I am doing and if it is enough for me or not. I then found out that the only thing that helps me fulfill or satisfy my purpose is building an organization that supports Egypt and its nation. Ortho House where we decided to start developing the medical sector in the Egyptian market and we look forward to expanding further in both the health and educational sectors"
Waleed Emad - CEO & Founder of Ortho House for Medical Supplies
Graduated from the faculty of Business Administration, Ain Shams University in 2000
Worked in Senior strategic sales positions in Several Medical Devices Companies from 2004 till 2014
Since then I am the CEO of Ortho House Company
---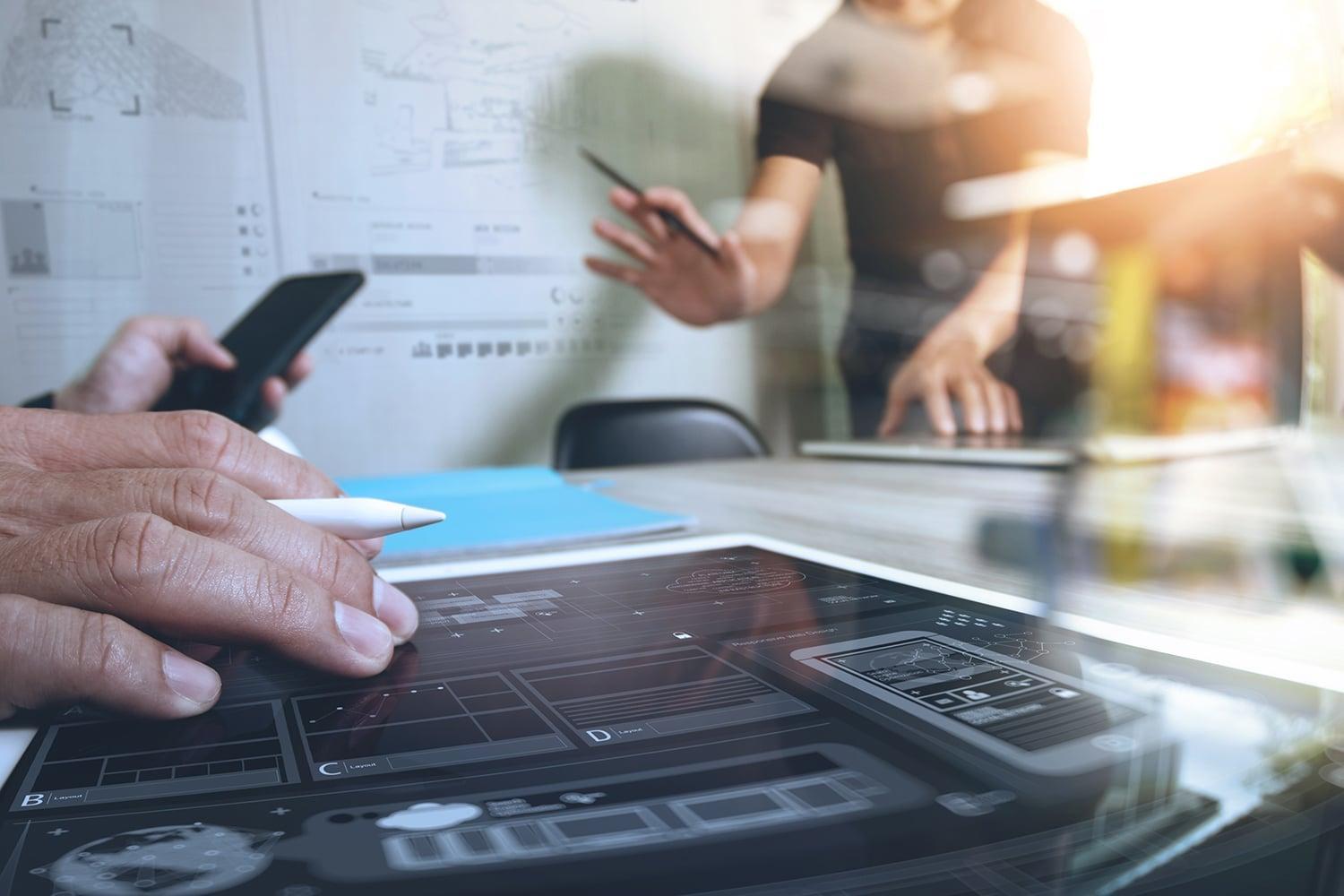 Mission
We strive to provide orthopedic surgeons with innovative solutions & premium quality services for the best interest of their patients.
Vision
We aspire to be one of the top leading medical devices providers in the orthopedic surgical field in Egypt, the Middle East, and Africa.
---
2009

Ortho House was established as a medical supplies and solutions provider

2013

Establishing the sports medicine business unit and being the sole agents of Arthrex in Egypt

2015

Expanding the equipment portfolio: D&D, KMT and Kare

2016

Enriching the Arthroplasty portfolio with: Lima Corporate products

2017

Expanding the business with Trauma and Spine products from Medtronic Kanghui And adding Maxx Medical Freedom Knee to the Arthroplasty portfolio

2018

We conquered the external fixation business by adding Orthofix brand to our portfolio & we furthermore expanded Arthrex portfolio

2019

We have added Heraeus Medical to the Arthroplasty portfolio

2021

Against all odds, we added the Orthobiologics business unit to OrthoHouse family products and services expanded from Arthrex brand

2022

In seek of the continuous expanding, we took a great pleasure in announcing the opening of our two new office branches in London, UK and Dubai, UAE.
Divergent thinking
Eight years ago, we were determined to make all unique innovative Orthopedic products available in the Egyptian market. There were no adjustable loops and we insisted to introduce the 1st adjustable loop to the market
"The Tightrope RT" & we did it.
Scientific Leadership
We conducted the first Sports Medicine Cadaveric Course. The journey started from Assiut University, then Ain Shams University to Al Qasr Al Ainy.
More cooperation with top universities is yet to come. We participate annually since 2013 for 9th Editions in the EGAA conference, the largest conference for Arthroscopy surgeons in the Middle East, based on our responsibility towards promoting and supporting continuing medical education.
Cutting edge Technologies
Delta TT primary cup allows the widest range of combinations: Intimate contact between bone and TRABECULAR TITANIUM: macro and micro roughness contribute to achieve extreme stable primary stability enhancing bone integration. TRABECULAR TITANIUM has up to 87% bone in growth in cortical bone and 68% in cancellous bone.
Demand Fulfillment
We conquered Arthroplasty, Arthroplasty is one of our key strategic priorities. We enriched our arthroplasty portfolio from well-known companies such as Lima Corporate that produces Hip portfolio especially TT for both primary, revision. MAXX Medical Freedom Knee system with its unique design that is a perfect solution for both primary and revision Knee Arthroplasty.
Innovation Meets Research
Featuring a 7 Radii, patella tracking, Asymmetrical post - cam,155 degree Roll back, maximum full range of motion while preserving the bone freedom Knee by USA leading manufacturer Maxx Orthopedics will be a great success.
Extended Solutions
Always looking to be there for our surgeons. Ortho House partnered with Medtronic Kanghui as a global leading player in the spine market and as a trusted partner. Medtronic Kanghui was an optimum choice for Trauma products also. We have the first complete range of locking and variable angle plates.
Superior Reconstructive & Regenerative Solutions
Against all odds, we are proudly introducing Orthofix, known to have 41 years of experience in Orthopedics worldwide. Not only is Orthofix is recognized as the 8th largest Orthopedic device company in the world but above all else, they are committed to improving patients' lives and delivering innovative, quality - driven solutions that empower Orthopedic surgeons to meet the needs of their patients every day.
Our Core Values
We combine innovation and a focus on safety and efficacy in the selection of our orthopedic products and services
We mind our employees
We recognize our employees as one of our most important assets. We aim to create a positive working atmosphere nurturing personal development and job satisfaction
We value our customers
We are open to feedback and welcome open dialogue with our partners and surgeons It is this communication and ongoing customer feedback that allows us to provide value and maintain highest standards
We are a responsible company
We understand the needs of surgeons and patients which is a driving force behind our exemplary quality standards We communicate openly and honestly with partners and surgeons
We are independent
We value our stakeholders We foster a culture of reliability and flexibility in our service delivery through a process of continuous improvement We respect the environment and support the communities in which we operate